Hi everyone! Today I am sharing a cute Maya Road stocking coaster album I did for
The Scrapbooking Studio
. I dug out some old pictures of my daughter, Hailey, when she was just 4 years old. We used to have my family over the weekend prior to Christmas to exchange gifts. My dad would always dress up as Santa....he'd sneak out the backdoor and come around front. It was always fun to watch Hailey..not sure if she ever figured out that it was her grandpa or not. She is probably the only grandchild that would remember...Dad hasn't dressed up since Mom passed away.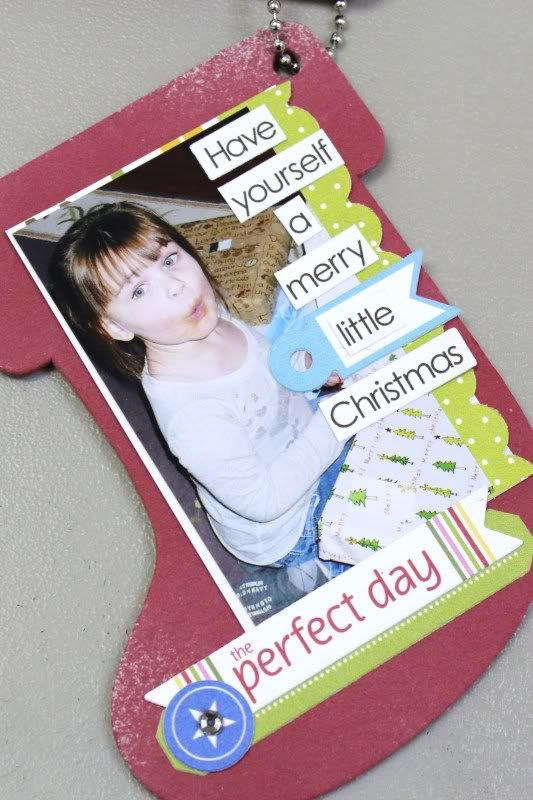 Hailey's face is spaghetti stained..we had Avanti's for dinner. Her favorite!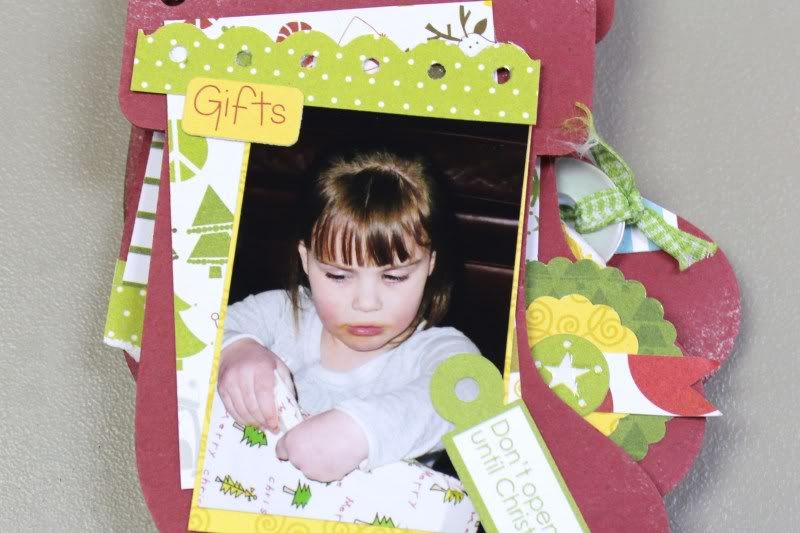 I also used Basic Grey's Hello Luscious line to create this two page layout and tag!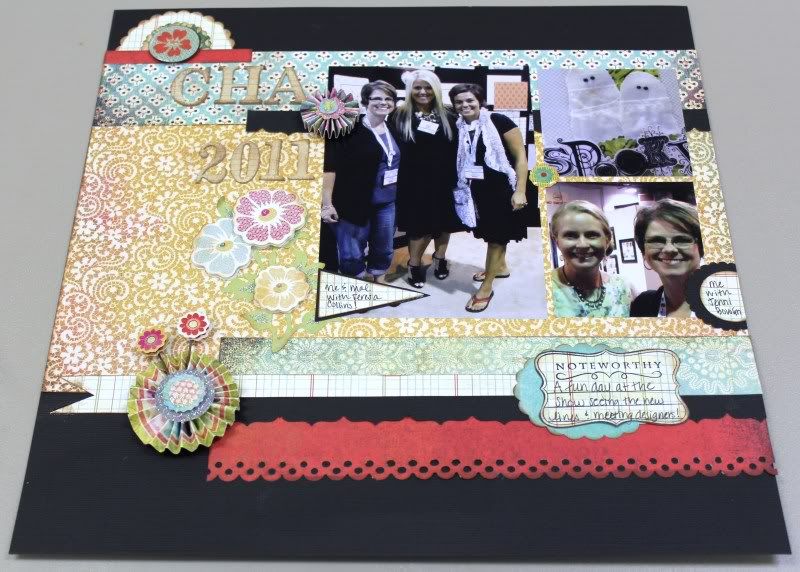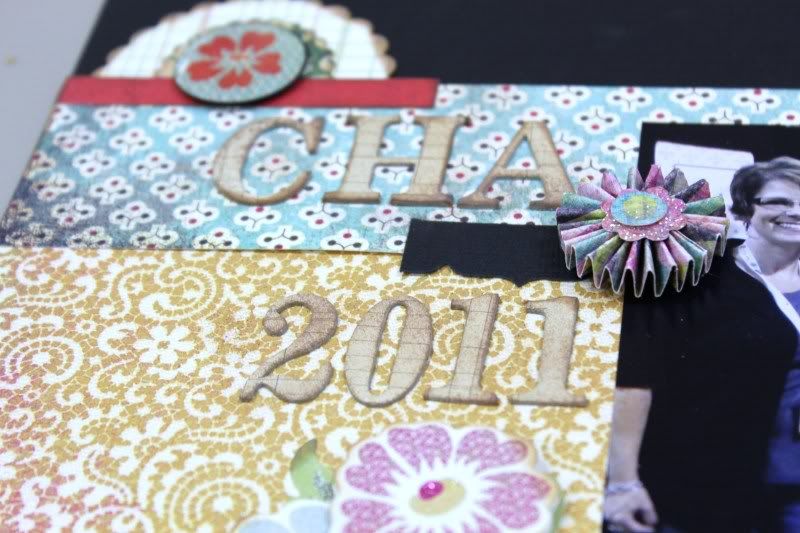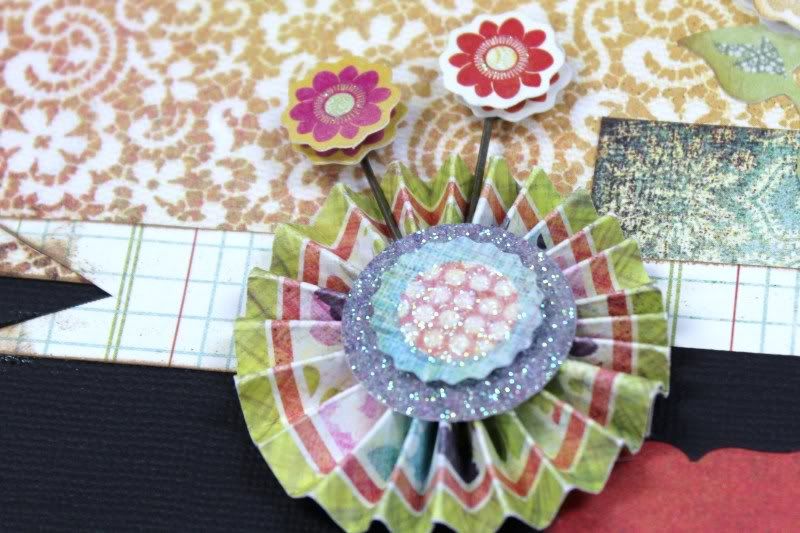 I love the already made rosette flowers! I don't know about anyone else, but I struggle with making them!