Hello! It's a rainy and cold day here in Bloomington. Very different than the humidity and temps in the 90's that we've been having. I'm not complaining because we so need the rain! Our poor lawn has been scorched. Plus, this gives the kids and I an excuse to lay low in the house today. Hailey is still in her pj's in fact! LOL I've also been able to escape downstairs to my scrap room for a bit as well. :)
Since I always love sunshine and great weather, today I'm sharing a two page layout I did for
The Scrapbooking Studio
using
Teresa Collins'
Spring Fling line. I am a HUGE fan of Teresa! I always love her lines!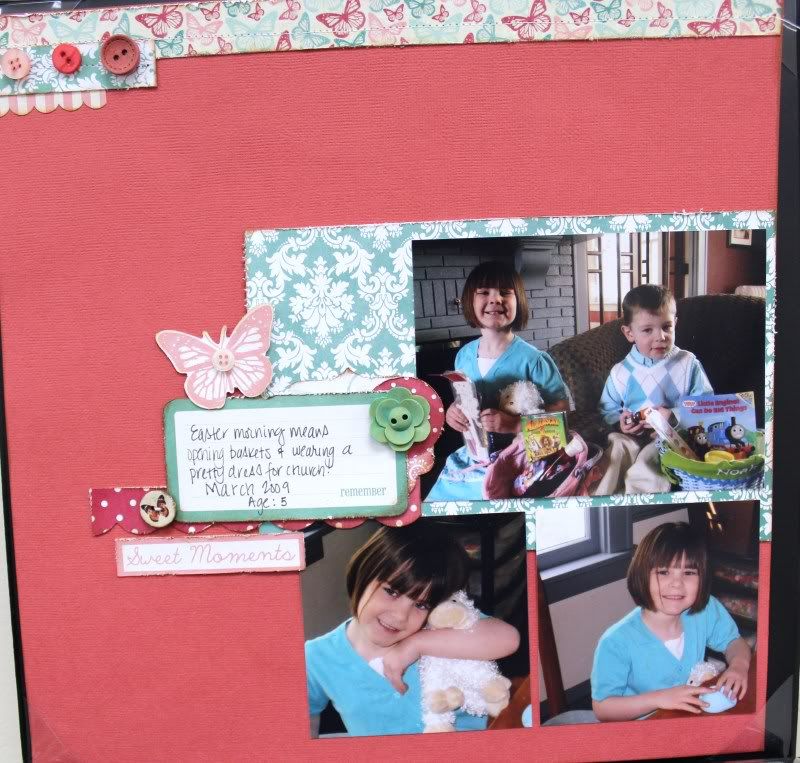 I used this line to scrapbook pictures from a past Easter. I love the brightness of this line!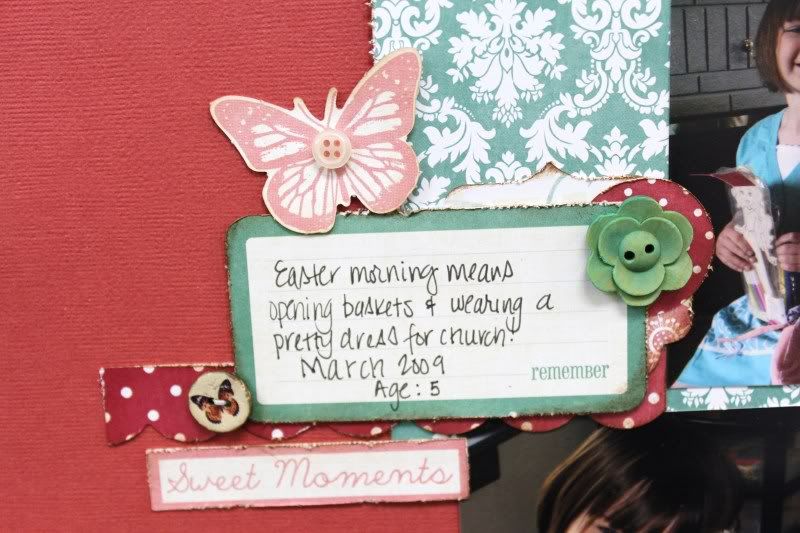 This line has many coordinating die cuts and buttons!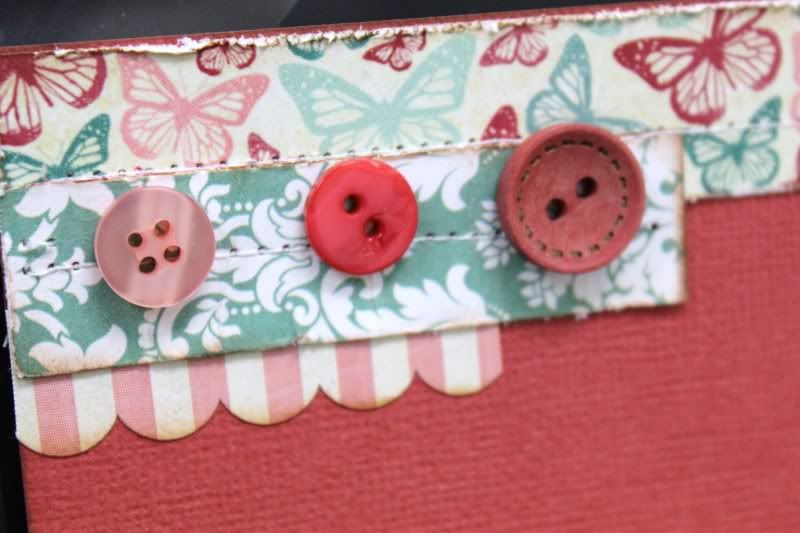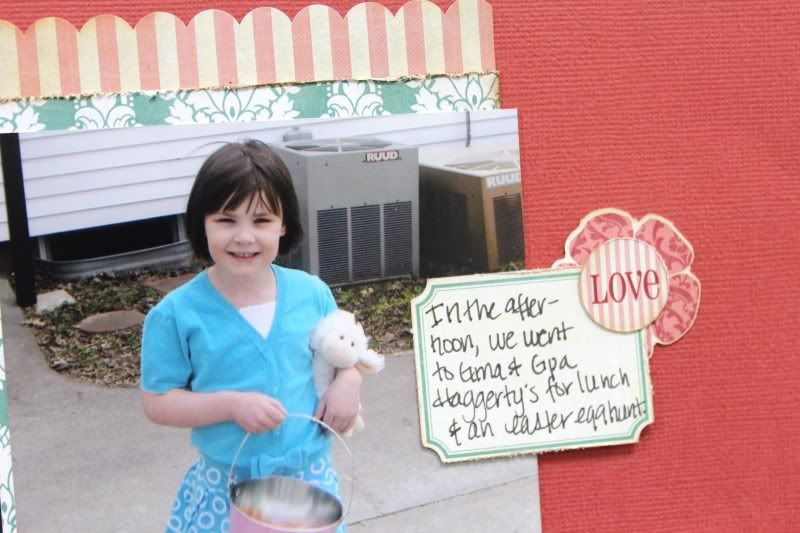 Here is a card I created using the same line: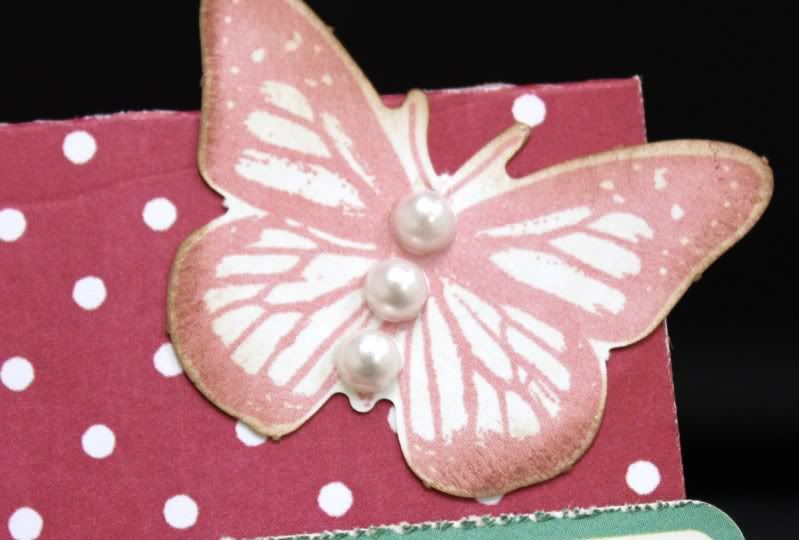 And since we're getting ready for summer! (well I guess it's unofficially here)....I'm sharing a mini book I created using Little Yellow Bicycle's Paradise line. As with all the LYB lines, Paradise has some great embellishments! I always love the coordinating stick pins and stickers.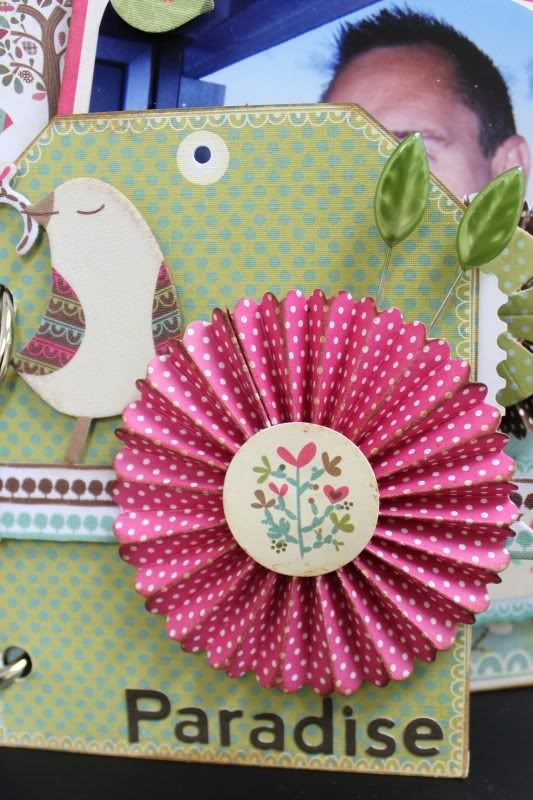 I also love the rosette/flower kits as well. Great way to embellish your pages!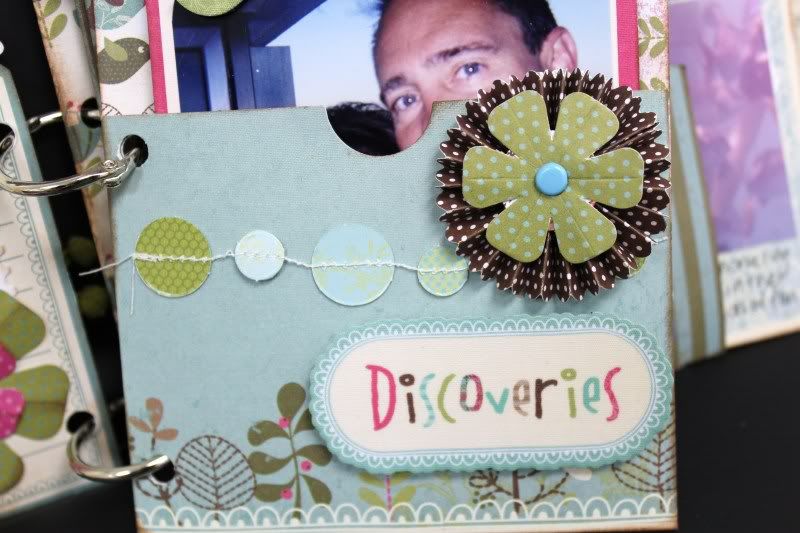 Another great thing about this line is the stitched garland! Adorable!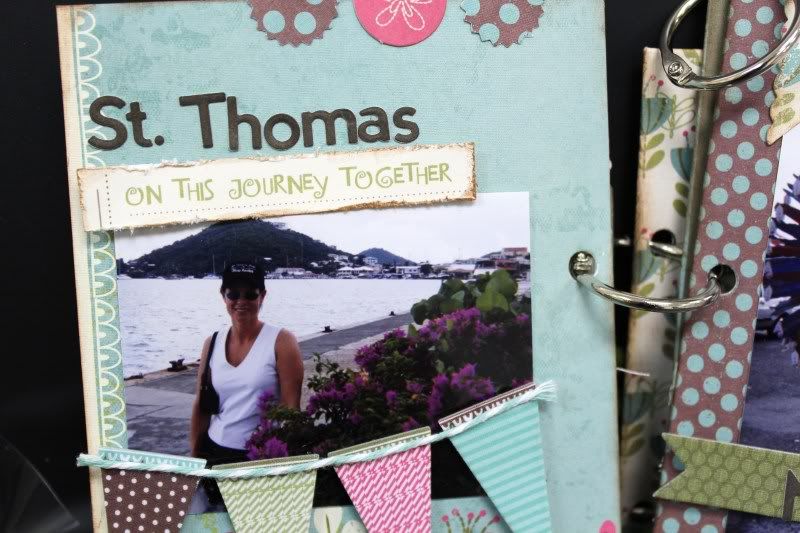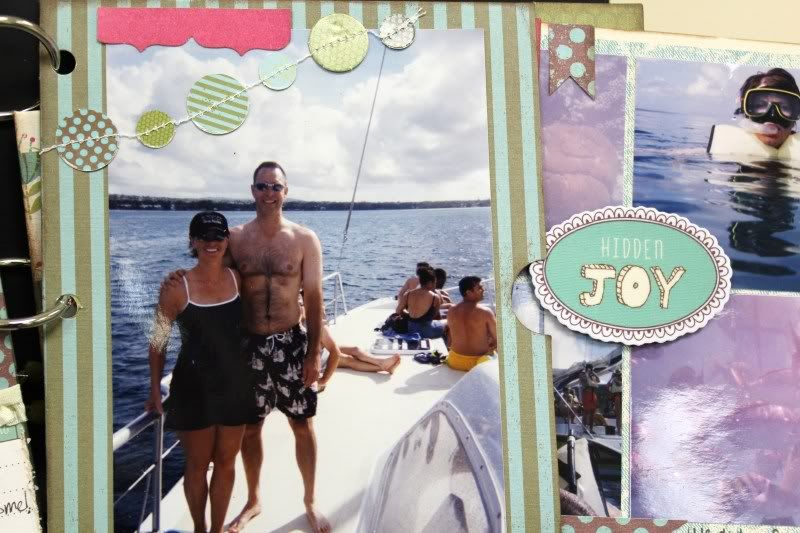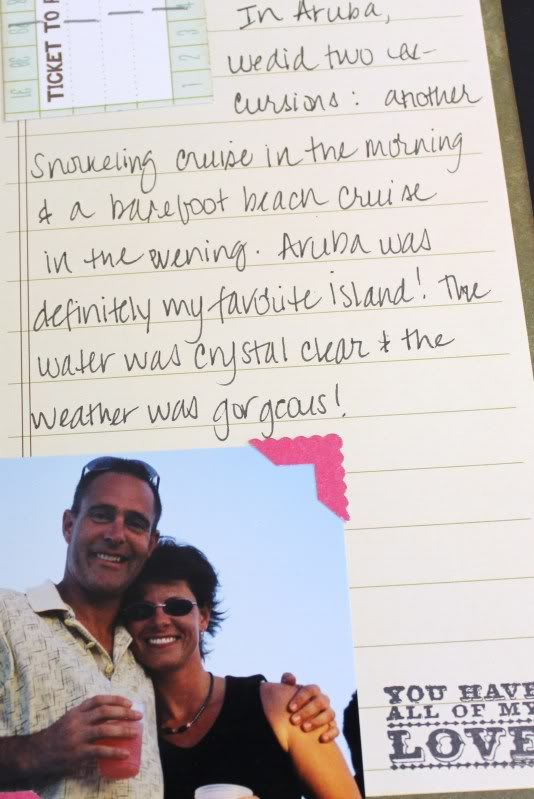 Well, that's all for today! I'm going to head back downstairs to do some more creating. I also think a nap is in order! LOL Thanks for reading!